"Limited exemptions, like those proposed in the report, would certainly increase the efficiency of our PTRR services as we can more directly hedge the risks that are driving counterparty risk in non-cleared interest rate portfolios," says Andrew Williams, chief executive of Quantile Technologies.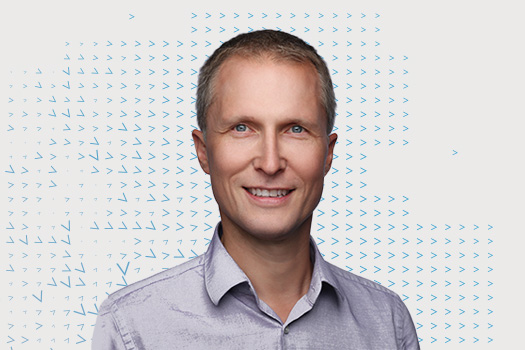 Andrew Williams speaks with FIA on the benefits of optimising margin across both cleared and uncleared derivatives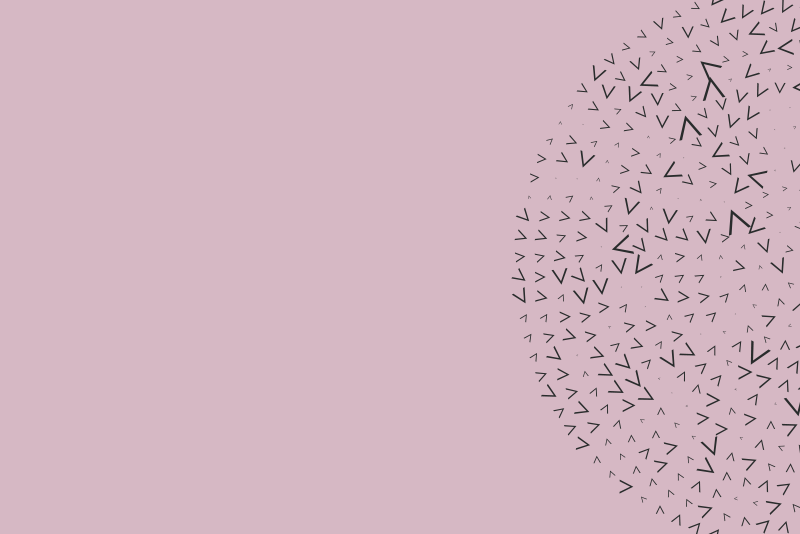 Quantile completes first cleared interest rate initial margin optimisation run with LCH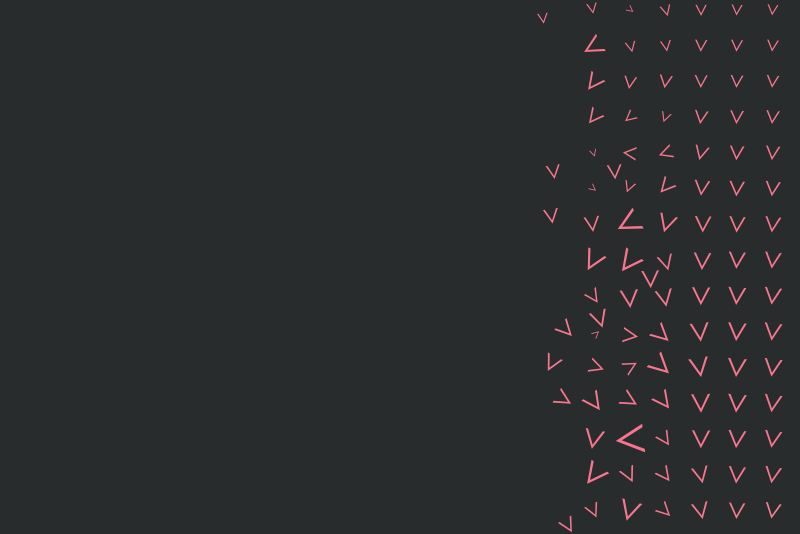 Quantile completes first NDF Optimisation Cycle with CME Group
Cookie notice
We use cookies to analyse our traffic, remember you, show you personalised content, and help you use our site. We also share information about your use of our site with our social media, advertising and analytics partners.
For more details, please see our Cookie Notice. Click 'Accept Cookies' to consent to cookies and proceed. Alternatively, you can reject cookies or manage your preferences by clicking the 'Manage Cookies' button.