Run Faster. Run Better.
Our services have been built for performance and to align with our clients' requirements. Effortlessly flexible. Progressively simple. We offer automated, agile, and drag and drop solutions that remove complex obstacles like the manual client data input process. We're setting the pace and leading the charge.
Ready. Steady State.
Have our technical elite on your team. Powered by unbeatable algorithms, the latest technology, progressive strategies, and our expert support team - we can help reduce the size, risk, complexity and associated costs of our clients' derivatives portfolios. Continuous optimisation brings consistent performance and rewarding returns.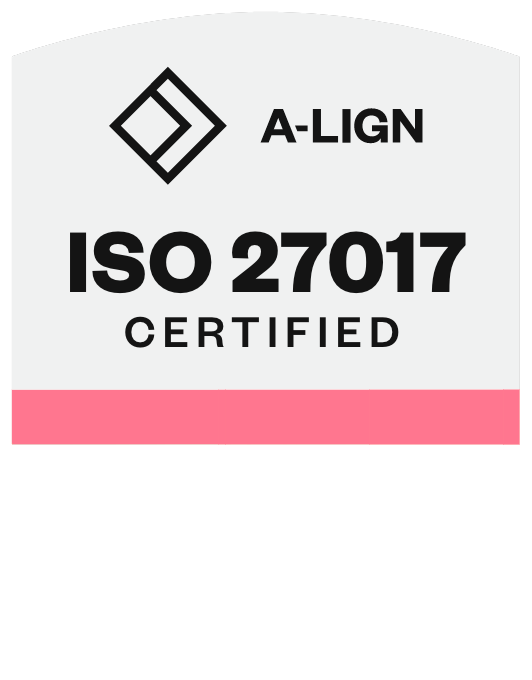 Tried. Tested. Industry Trusted.
Quantile's robust information security standards are ISO 27001 and ISO 27017 certified. Since launch, Quantile has been committed to information security and ensuring the integrity of our clients' data is always upheld. Our ISO certifications demonstrate our commitment to industry best practice and the resilience of our optimisation services.
AWS Technology Select Partner.
We power our solutions efficiently and effectively via the world's leading cloud provider, AWS. As an AWS Technology Select Partner, we leverage their highly reliable, secure and scalable infrastructure platform to deliver our services to market participants globally.